Services
We offer three different services for our
member companies
1. Volume based deals
Exceptional Benefits from CaPS contracts
Transferring to CaPS contracts enables exceptional benefits by being part of a larger volume. In addition to notable savings from CaPS contracts, member companies receive an increased service level, a strong negotiation power and improved payment terms among other benefits.
Categories of indirect purchases
CaPS focus area: indirect purchases
Media & Marketing
IT
Logistics
Travel
Cars & Fuels
HR Related
MRO & Safety
Real Estate & Office Related
Legal & Financial Services
HoReCa
Recruitment & Leased Manpower
2. Reporting tool
CaPS Digital reporting tool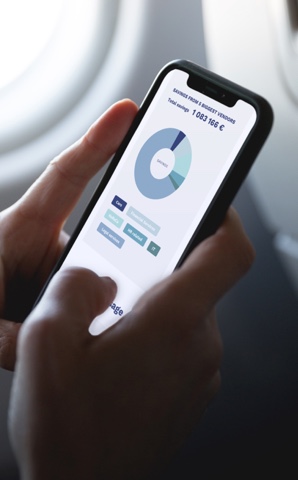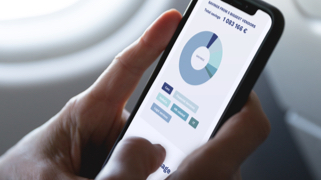 We provide our member companies with a unique online reporting tool called the CaPS Extranet, where they can keep track of their contracts in use, volume development and savings and familiarise themselves with unused contracts that could yield further savings and benefits.
CAPS EXTRANET INCLUDES:
All CaPS contracts
Customer reporting
Vendor reporting
News
Events
Contact persons
Environmental reporting
3. Employee benefits
Unique and constantly improving
Employee Benefit Program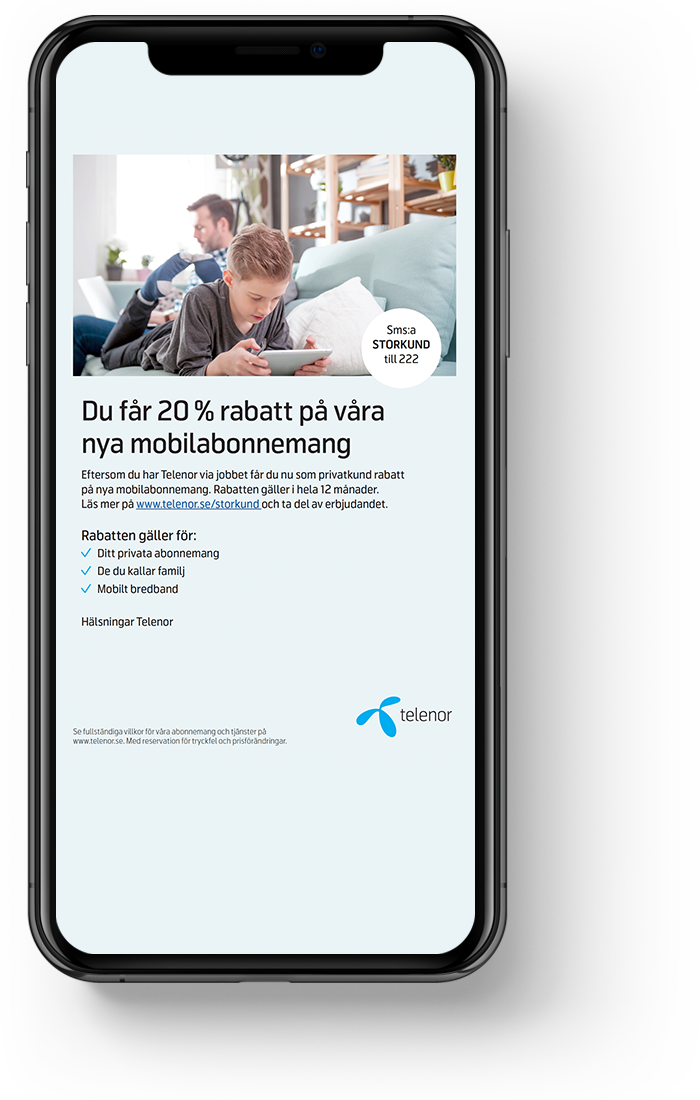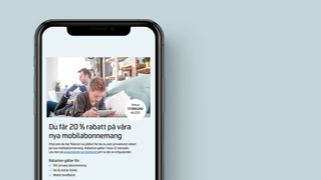 In addition to the B2B-contracts, CaPS also offers a digital Employee Benefit Program including around 70 unique benefits for the personnel. The digital portal is always branded for each company separately.
Nationwide and equal – diverse benefits for the whole personnel

Tailored for each company's brand appearance

Works responsively regardless of the device used