Responsibility
Commitment to improvement
Sustainability
We provide a service for driving down costs on non-strategic products and services for our member companies. Around 250 vendors have been selected to serve our member companies in over 80 different procurement categories.
In a tendering process, information regarding customer satisfaction, corporate responsibility, environmental and occupational safety certifications as well as documents relating to the customer liability law requirements are requested from all potential vendors. These factors are considered in tandem with the specific offer prior to decision-making. The requests include a presentation of the vendor's social responsibility and environmental reporting as well as a description of the major activities that relate to environmental protection.
ESG factors
considered in the
tendering process
Customer satisfaction

Environmental actions

Social

Environmental

Environmental actions

Environmental, quality and safety certicates

Financial stability

High technical capabilities for exceptional service

Governance, financial and operational
We are committed to enchancing environmental aspects in our practices and are concidered as pioneers for transparency regarding the environmental aspects of procurement. We aim to continuously improve our services and operations.
Environmental reporting
Working for a fossile free future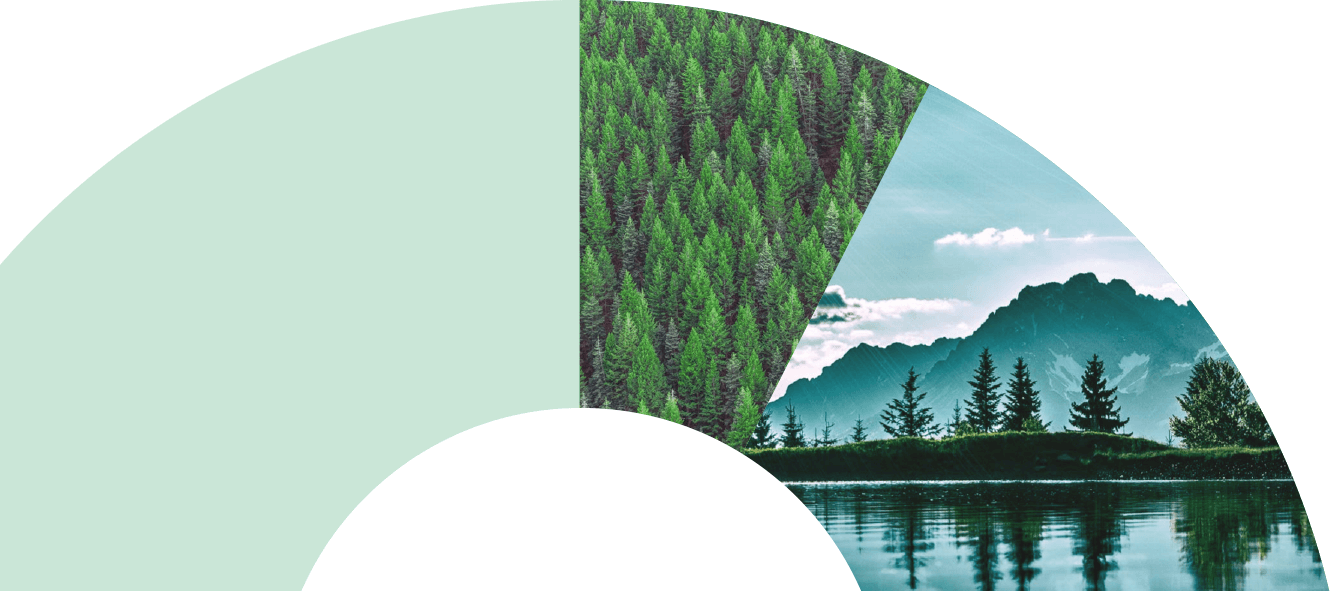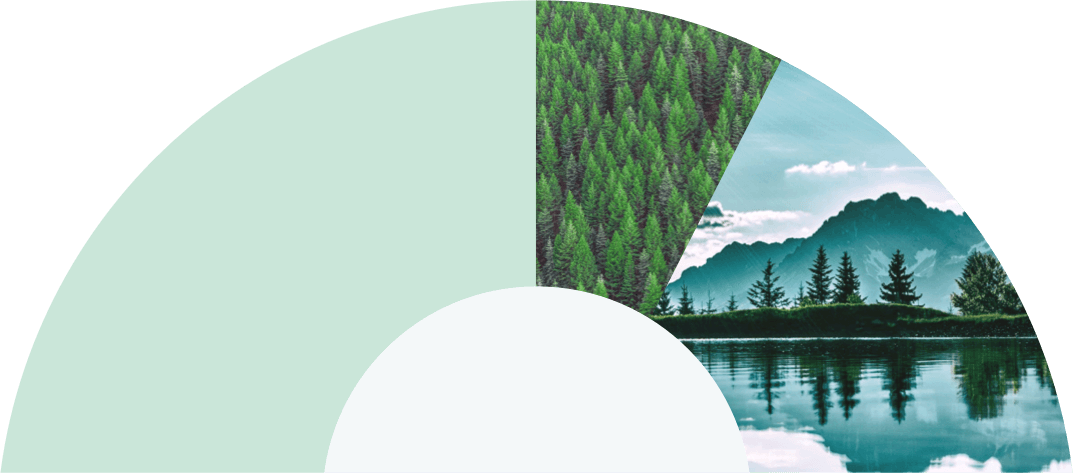 We have embarked on a journey of working for a fossil free future. However, it takes more than one to reach zero. Together with our vendors, we will explore new ideas and steer the world towards a better future.
We encourage our vendors to report on their environmental indicators and performance. Environmental reporting is the communication of environmental performance information by an organisation to its stakeholders. This information can include, for example, contribution to ecological and sustainable development, impacts on the environment and performance in managing these impacts.
Charity
We make a difference in our community
and beyond
As the society is changing rapidly, it is also important for business to become more actively involved in the debate on the key values of society and to provide solutions to the challenges ahead. CaPS has been instrumental in organising fundraising and mobilising its member companies and vendors to contributing to the Tukikummit foundation, which helps underprivileged kids and youth. Since 2014, CaPS has raised close to 1 000 000 € for the foundation. Not only has the commitment to charity work increased the pioneering role of CapMan and CaPS in enhancing corporate social responsibility, but it has also demonstrated the strength of our network and what a joint effort for a common good can achieve.